Plastic Injection Moulding
We are the leading producer of bespoke plastic for businesses throughout the UK. We offer a comprehensive service for plastic injection moulding to meet your specific requirements.
Design Services
CAD design services help you visualise the final product in detail.
Prototyping Services
Effective prototype tooling, testing material performance to optimise production processes.
Tooling Services
Low-volume, pre-production tooling or high-speed multi-cavity stack tooling.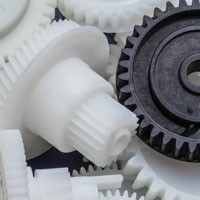 Moulding Services
We use cost-effective yet high-quality production methods. During the manufacturing process in the mouldings, we offer you a bespoke service. We have top-of-the-range moulding machines available to produce your product. This simply means that your custom moulding needs can effectively be met.
Find out more
Plastic Manufacturing Services
We will keep an eye on every detail so that a quality is achieved throughout the production process. Our experienced team will work with you to create bespoke products from your drawings and ideas.
Find out more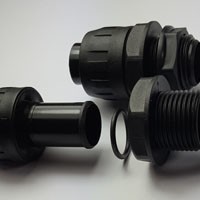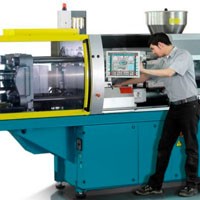 The Injection Moulding Process
We have clients from all over the UK who benefit from the services offered by Connexions Plastics Ltd. We guarantee the best quality production available. Our plastic moulding solutions will help you achieve great value for money. Plastic injection moulding offers high quality, versatility and efficiency. We offer a complete service from design and prototyping through to manufacturing.
Find out more
Our business exists to make it easy for our clients.
CAD Design
Our service offers design and advice to help you produce a part which is optimised for injection moulding. Our designers use CAD technology to produce 3D prototypes so that you can inspect the part for performance and accuracy.
Modern Moulding Machinery
We have invested in modern injection moulding machinery to meet our client's requirements. The machines that we use are developed for producing large quantities of plastic machined products with a fast turnaround.
Value for Money
Our modern machinery is key to producing high-quality products at an affordable price. We have over 25 years experience in providing high-quality mouldings at the best prices. This is why we are the first choice for our clients to meet their moulding needs.
Tooling
We are dedicated to producing bespoke tooling for your needs. Our experienced team will help you develop your tool to the highest standards. We offer solutions to any shape.
We are available to create bespoke plastic moulding products for a range of industries. This is why our customers continue to choose our services whenever they require plastic products. We are based in Leicestershire but offer our services throughout the UK. We are perfectly placed to support local businesses throughout Leicester, Birmingham, Nottingham, Peterborough, Cambridge, Northampton and Milton Keynes.
Bespoke Plastic Manufacturing
Over 25 years of experience! Exceptional portfolios! Very competitive pricing for your projects! Get all of these and more in a single place – with a team of professional and reliable people.
Our High-Quality Plastic Moulding Services
Our high-quality plastic manufacturing services use a wide array of materials. This includes Hips, Polypropylene, ABS, Polycarbonate, Acetal and much more.
Let us know if you would like to have a specific requirement for your existing or upcoming project. Feel free to get in touch with us so we can talk about it.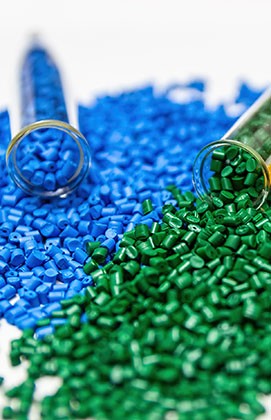 Call us to discuss your requirements.
We can provide advice for any project needing a tough moulding solution.